Sometimes, God is saying "no." I'm circling back in regards to the post from Monday. It's important to note that everything is circumstantial as well because when God says no, it's for a reason. However the post was not necessarily about when God says no but how willing are you to actually petition God with your prayer request? How willing are you to sit up all night and spend time with God pleading your case? Or how willing are you to sit still to hear from God? How long are you willing to sit still? Go get your blessing.
This scripture was difficult to write about for several reasons, one of the most prominent ones being it goes against so many things I have learned.
"God has already worked it out. Go to sleep."
"You can't change God's mind."
"God has already planned every detail of your life."
And while these are all true, I also believe that spending time in God's presence will reveal some things and allow you to press to a new level. By spending time in prayer and mediation, you get to experience God deeper and get blessed and maybe not how you expected. But a blessing is a blessing is a blessing.
I'm keeping it brief today because bible study flipped my world upside down last night so I'm still processing and spending time with that.
Randomness That Has Nothing to Do with Anything:
Super sad I missed book club last week but it wasn't because I didn't read the book! I had some family stuff come up. I had full intentions on showing up after having read cliff notes.
Listen to Lecrae and Zaytoven. I know, I know. It's gospel rap. I don't like gospel rap either. I actually loathe it but this record is legit! It's so good!! Check it out. You will not be disappointed especially if you're a reformed trap queen like myself. Ahem.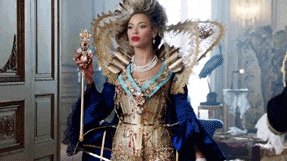 I finally watched Poetic Justice. John Singleton should really hire me as a writer. If you've ever seen the movie, I'm Iesha.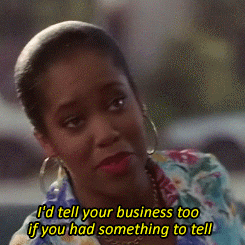 So how's life without social media you ask? Peaceful. Productive. Carefree. I wear the same thing over and over and feel less pressure to get my eyebrows done. I'm kidding. Kinda. I have been focused and mindful of how I spend my time though. The narcissistic side of me misses taking selfies tho.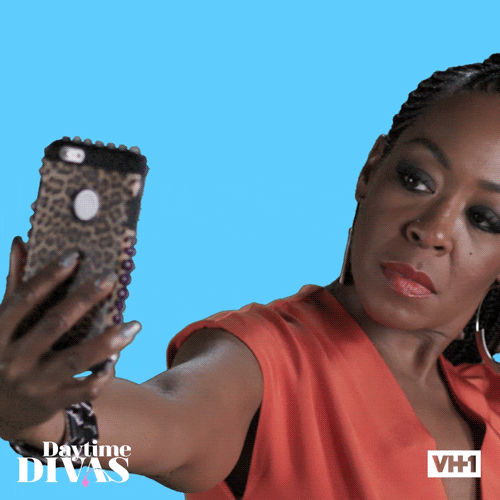 Until Monday, guys…